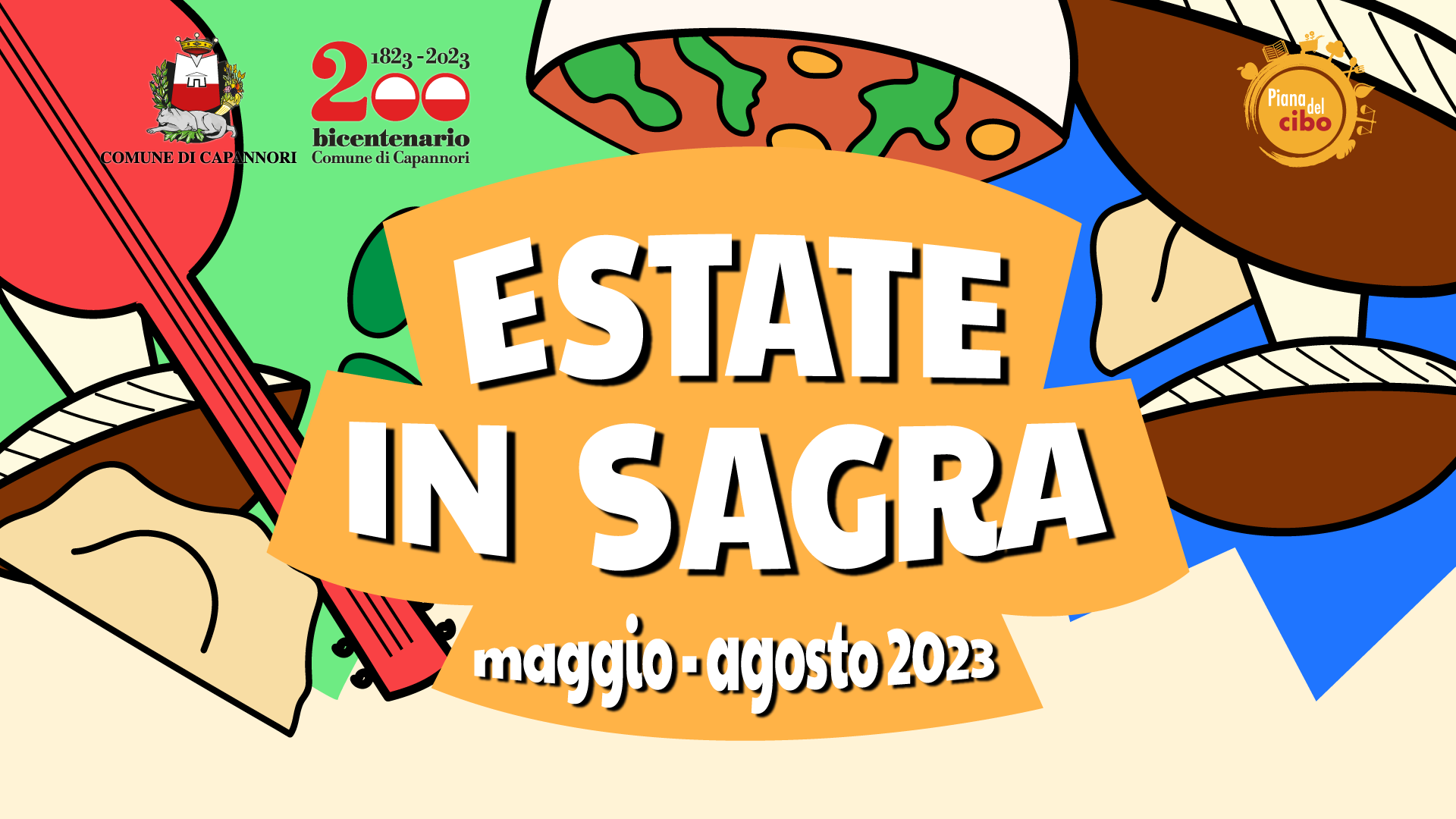 A series of unmissable events during the summer to taste local specialties in the countryside around Capannori.
You will find that all sagre are moments of great conviviality, with long tables set in courtyards or parks, where you can sit and meet new people. In the fresh evening air, you will have a great local dinner, served by young volunteers smiling and tireless, but we know they might be doing it just for the tips...
Summer in Capannori means time of sagre for all tastes, from local dishes to a more national menu, but always following the Italian tradition.
To enjoy your dinner even more, live music, raffles and entertainment for children are also organised. Even if everything is planned for the patrons, the environment is not forget: the good practices in waste management and the use of recyclable materials are the added value of the sagre of Capannori.
Tired of doing always the same things? Then pick a sagra from the many organised every summer and you will find a pleasant distraction from everyday routine. Good wine, excellent food and music are the perfect ingredients for a night out.
For further reference please have a look at the seasonal schedule.